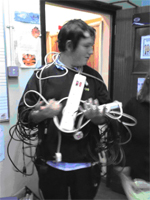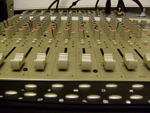 Music Production, film production and song writing "Bo Produca" carries out fantastically professional works with young people interested in music technology, music production and film production.
Create your own music & get it released. Work with singers, rappers, musicians and DJs at the Unit 7 Urban Arts Centre Studio.

Make your own music and get your music played...